Tech Analyst & Web Developer
A Microsoft certified systems engineer, Ritesh has worked in many top corporations.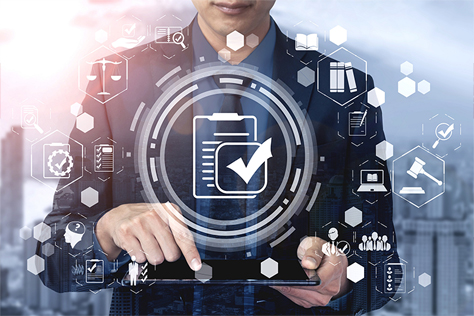 Strategic Thinker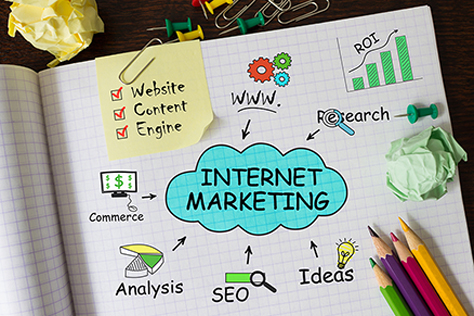 Web All-Rounder

Website development, Hosting, SEO
Local to International Websites
From ReadingMela.com to Biteappy.com, Ritesh is a website all-rounder.
With extensive experience of strategically planning, designing, developing, hosting, scaling, site security & optimisation as well as content planning, creation, seo, web traffic and social media planning.